Looking for ways on how to improve dental patient experience? In this article, we'll teach you several ways that you can use to provide better dental services to your patients which will surely make them think about your dental clinic the next time they have a tooth problem.
For an improved patient experience, there are a lot of factors that you should consider as a dentist. These important factors will be discussed in the latter part of this article.
First, we'll give you a short background about patient experience and satisfaction.
What is Patient Experience?
As a dental practitioner, one of your goals is to provide an outstanding patient experience. Patient experience refers to how good or bad a doctor along with his team treats their patients.
According to AHRQ, there are three aspects when it comes to patient experience: (1) setting appointments in a timely manner, (2) good communication with health care providers, and (3)  accessible information.
The absence of these three aspects will result in a poor patient experience which is the least thing dentists wanted to happen.
What is Patient Satisfaction?
Meanwhile, patient satisfaction determines the quality of health care service that is received by patients. A patient's satisfaction is defined by these factors: empathy towards the patient, communication with your healthcare provider, and the patient care coordinator.
Now that you have an idea about the difference between patient experience and patient satisfaction, in the next section we'll tell you the reasons why you should improve the experiences of every dental patient.
Why improve the dental patient experience?
With the increasing number of Covid-19 positive cases, dental practices should also keep up when it comes to providing better dental services to your regular patients and also to your new patients.
As a dentist, your number one priority is to provide excellent dental services to your patients. When your current patients are satisfied with the dental treatments they receive, there's a high chance that they will refer your dental clinic to their co-workers, family members, friends, and colleagues. From there, your audience will expand and your brand will start to be recognized!
But, if your dental patients always have to wait for hours before they get their dental treatments, this might cause them to transfer to other dentists and we don't want that to happen.
So, to improve the dental patient experience, you can think of possible alternatives that can help prevent this issue from happening frequently.  Filling out patient information ahead of time, informing your patients in case there will be delays in their appointment, and maybe using a queue app can greatly contribute to a better dental experience for your patients.
This way, they will only enter the clinic when it's their turn which is beneficial for both parties especially since we are still facing a pandemic, where physical contact is limited.
If you want to know more details about other alternatives, here's an article about 15 Ways to Decrease Patient Wait Time
Improving your dental practice's patient experience can be time-consuming. Our friendly team is here to help.
Patient experiences during Covid-19
When going for a dental appointment, patients always expect that the process will go on smoothly. But due to the heightened healthcare restrictions because of the Covid-19 pandemic, face-to-face contact consultations and dental treatments with patients were allowed for a few patients only.
Some dentists have even started offering teledentistry services to minimize the risk of their patients as well as their team from catching the virus.
Another is the delay in receiving dental treatments. There could be a variety of reasons why your patients have to wait for so long. Because the clinic must be squeaky cleaned before and after a patient each visit, and for everyone's safety, you should inform the next patient about the situation. So that, they won't get annoyed wondering what's taking the clinic too long before their accommodation.
How to improve dental patient experience?
Make the waiting room comfortable.
Some patients that visit your clinic may be their first time, while some may be your regular patients. Regardless of how frequently they visit, they still feel anxious when it comes to getting dental treatment. Because of that, you have to make some changes in your receiving or waiting area so that your patients won't feel intimidated or scared right before their appointment.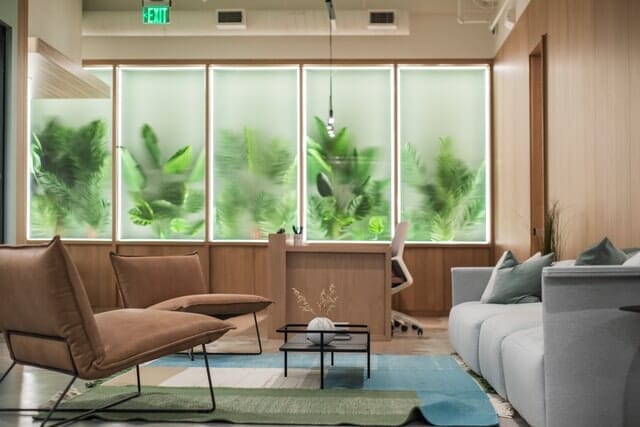 Don't make them wait for too long.
 Your dental patients most likely have a lot of things to do for the day. And because of that, they don't like long waiting hours before getting dental treatments.
So, to provide a better experience, you have to complete your patient's needed information right before their appointment. That way, when it's their turn already, the process will go on smoothly.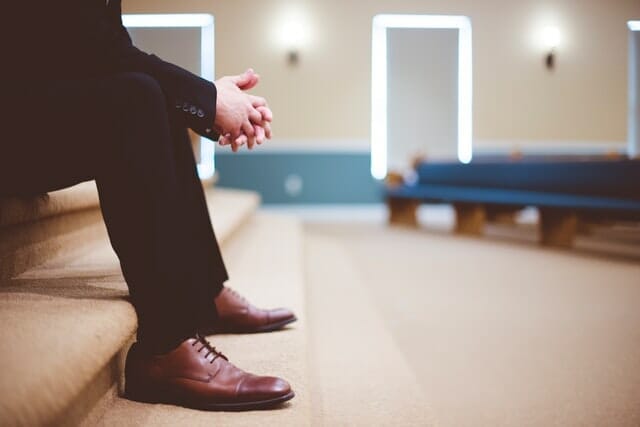 Welcoming staff.
 Your staff is the people whom your dental patients first see as they enter your clinic. As a dentist, you also have to train your team to be friendly and show genuine concern to every dental patient that comes into your clinic.
Making your patients feel welcome and relaxed before their actual appointment helps them feel assured and comfortable, removing their worries in mind.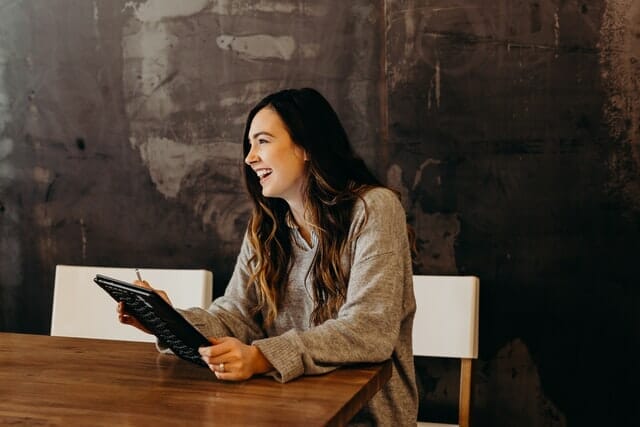 Offer free-WiFi.
Patients also get bored if they arrive too early before their dental appointment. Since we are living in a digital age where most people have their mobile phones with them everywhere they go, offering free WiFi for your dental patients can help them get entertained while waiting for their turn.
Another perk of providing wifi to your dental patients is that it can help entertain your patients who are waiting in their cars or outside your clinic due to the limited capacity that is allowed in business establishments.
It makes waiting much safer and at the same time more productive. Because you don't have to wait inside the clinic with a lot of people, which is one of the things that should be avoided while the Covid-19 is still out there. Instead, you can wait outside where there are few people and maybe get on a call or continue working using your laptop.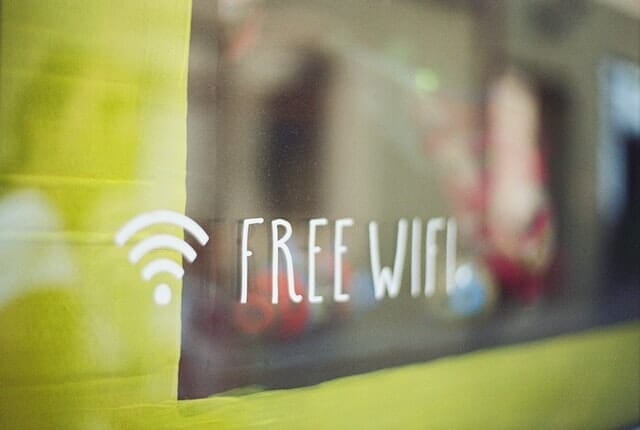 Use of televisions.
Investing in updated technologies like televisions is also a good idea if you want to provide a better experience for your dental patients. Why? because this helps dental patients take their minds off from things that are making them nervous (i.e. getting tooth extractions, dental implants, root canal procedures) temporarily. This is beneficial especially to those who have dental anxiety.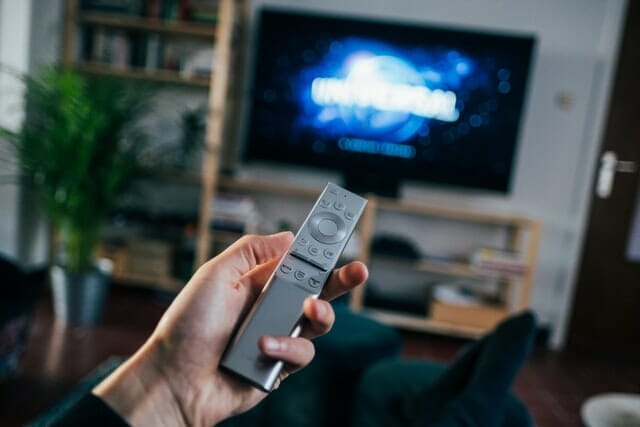 Surveys. If you are wondering what specific area your dental practice you should be making improvements to, the best way is to understand the perspective of your patients. 
Patient Experience Surveys can help you determine how well the patient experiences were when it comes to their dentists, dental staff, and overall rating of the dental treatment they have received.
 It is much better if surveys are distributed digitally instead of paper and pen. This is because it would be more convenient for both the parties where the dentist could just go to your website's database and monitor customer feedback and for the patients, they don't need to use other people's pens (which happens most of the time) because of forgetting to bring pens on their way to the clinic.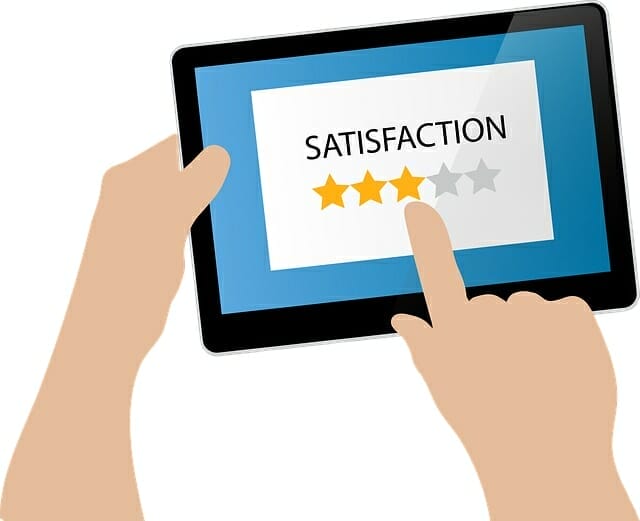 Following the safety precautions.
As a dentist, you should be complying with strict precautionary measures when it comes to the cleanliness and sanitation of your dental clinic. Most especially that there is still a Covid-19 pandemic is still around the corner. If your clinic is strictly complying with the health and safety requirements, you have to inform your patients.
This can be done through your clinic's Google My Business profile, website, social media pages, emails, or text messages to your previous patients. Examples of changes are requiring a negative Covid-19 test result prior to their dental appointment or you're only accepting a limited number of patients per day.
This way, your current, and new patients won't be shocked when they go to your dental clinic. Instead, they will come in prepared and won't experience any inconvenience because they were notified earlier. If you want to know more about the COVID-19 control and prevention protocols for dentistry, here's an OSHA guide that you can refer to.
Teledentistry. Virtual consultations can also be an excellent idea for dental clinics because instead of going through the hassle and eventually you're going to end up late for your dental appointment, you just have to schedule an online appointment at the comforts of your home and hop on with an online consultation with your dentist. This is applicable for not-so-urgent dental problems because they can easily ask their concerns on a call and instantly be answered by an on-call dentist.

Use patient portal.
With the use of patient portals, filling out forms, scheduling appointments ahead, viewing previous lab results, and other health information is made easier for your dental patients. The hassle of using pen and paper every time you go to your dentist is lessened. Just keep in mind that if you are using patient portals on your dental website, it has to be mobile friendly.
Is your dental website not mobile-friendly?
Tips to increase patient satisfaction for your dental practice
Now that you know how to improve patient experience, here are some practices that you can use to increase patient satisfaction:
Provide high-quality care
If you want your patients to be highly satisfied or have an excellent experience with the dental treatment that they got from your dental clinic, this is the most important thing that you should be working on. Because if you can manage to consistently provide high-quality care to your dental patients, then the rest of the tips will just be additional toppings.
Scheduling appointments via phone calls
There are times when patients need dental treatment as soon as possible. In times like these, online appointments are not that suitable, so the tendency is that these patients will be calling your clinic to schedule their visit. With that, your front desk should be attentive and not miss any phone calls.
The first few phone rings are the most important ones so it has to be immediately received. If not, you might lose your potential dental patients.
Need help in setting up phone numbers in receiving calls for your dental clinic?
As someone who cares for other people's dental hygiene, a dentist should set an example on how to properly care for their teeth. Your dental practice could use this Covid-19 pandemic as an opportunity to improve by following the safety guidelines so that your patients will feel safe.
Here's a shortlist of what you can do to promote proper hygiene: providing an alcohol dispenser stand where people no longer need to touch the bottle to sanitize their hands instead of the regular ones, a box of tissue, using an air purifier, make sure that there's proper room ventilation, etc.
Of course, doing those three tips alone isn't enough if you want to leave your customers to feel satisfied with the dental services you provide. You must also make them feel that their concerns are being sincerely heard, guide them in making decisions when it comes to their health, and treat them equally with the respect.
Key takeaway
Dental patient experience is essential in every dental practice. Not only does it help keep your patients becoming your regular clients but it also plays a role in improving the areas that your dental clinic is lacking. Just follow our tips on improving your dental patient's experience and you will eventually see good results in no time!
Related articles for your dental clinic:
 Useful Meta Tags for Dental Clinics in 2022
How to Conduct Competitive Keyword Analysis for Dental Clinics