Google Search Ads
If you want to be found when people search, choose Google Ads' search campaign. This allows your ad to be placed throughout Google's search results pages for a specific keyword. With Google Ads, you will get an edge over your competitors by getting your website in front of searchers interested in your products or service.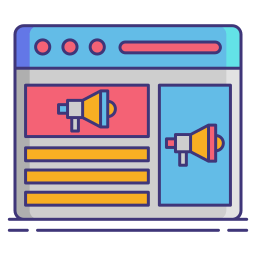 Google Display Ads
Google AdWords has a display campaign option. This allows businesses to create display ads and displayed them in Google Display Network (GDN). Like Google Ads' search campaign, businesses can target specific topics and have your banner ads be seen on all types of websites from ESPN to NYT.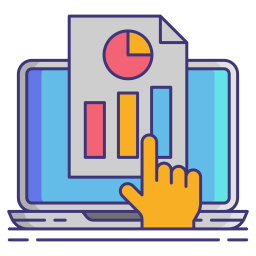 Google Analytics
Running Google AdWords will come with a lot of data. Luckily, there is Google Analytics that can show your results from Google Ads. With our Google Ads Newport Beach company, we have Google Analytics certified marketers that can set up, manage, and interpret data from analytics.