Blogging is a great way to build patient-therapist relations and draw in potential clients.  By writing about your experiences and answering questions through a blog, you will provide a resource for people to find you and gather relevant information. It is a great way to increase your website's rank on Google and get you new clients.
Blogging for occupational therapists gives you the liberty to talk about whatever you feel will resonant with your clients.  Whether you want to talk about your personal experiences as an occupational therapist, or advise others on what the career entails.  The ideas are endless.  As long as you create posts that are meaningful or interesting, people will follow and your business will grow.
Blogging for Occupational Therapists
Starting a blog is easy.  It can be a little intimidating at first, but once you get the ball rolling, writing posts will be fun and beneficial to your clinic.  You first want to establish what type of content you want to do and create a soft schedule of when to post.  One of the difficult parts of starting a blog is what to write about.  This guide will help you with ideas for content and how to engage your community.
Develop your formula to engage your audience and clients and improve from there.
Content Ideas
Blogs are a good way to get to know somebody and their story.  You should focus your content on occupational therapy, as that is what your clients will be most interested in, but don't shy away from the occasional off-topic post that lets your clients get a glimpse of your life outside of the clinic.  This can help build patient to therapist relations in terms of relatability and bonding.
Ask a Therapist Post
This is a great starter post, as it allows you to write about something you are comfortable with and something guaranteed your audience will read, as it pertains to them.  There are many ways of doing this type of article, the most common being a straight forward question and answer styled article.
Another option is to film a quick snippet requiring minimal editing to answer a question.  You can embed the video in the blog and this way your potential clients can get a better perspective of who you are.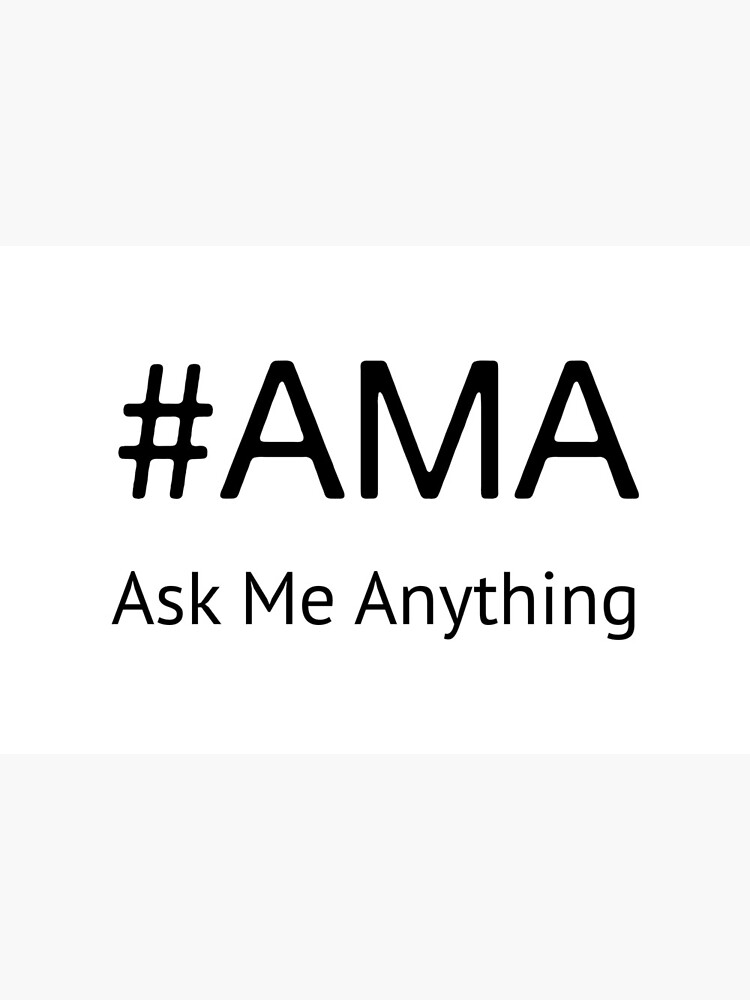 Rather than just answering frequently asked questions, you can answer Google autocomplete questions, as these are the questions that are most searched.
You can also take questions asked by your clients and answer those.
Advice Article
As an occupational therapist, your knowledge of exercise and body movement and healing is justified and a reliable source of information.  As a health professional, the advice you give can be trusted and sought after.  So a post about offering advice is a good idea for your blog.
You can start be suggesting at-home stretches or exercises to do for specific issues or pain.
Your advice can go beyond just occupational therapy knowledge.  People are interested in how you got where you are.  For example, you can write about college life and what to do to prepare for college.  You can write about your experience of running a business, and what mistakes you made along the way, and how you would avoid them in the future.  Giving people information on how to conduct their own business and what you wished you knew in the beginning.
Anecdotal Feature
Writing personal narratives gives your audience some human connection.  It can help your business and reputation. Forming connections and bonding with your clients is something that health professionals are always looking to do.  By writing a blog post about a personal story, whether it be fun or a struggle, is a good way of reaching out to your community.
Writing about your vacation will give your clients a refreshing take on how they think about you.
Benefits of Blogging for your Occupational Therapy Clinic
Blogging for occupational therapists can be a little different from personal blogs.  Your blog has the potential to carry your reputation and gain potential clients.  What you write and how often you post matters for client connection.
A common complaint in the healthcare industry is that the doctor-patient relation feels strictly professional and that the patients are just another face in a doctor's day.  A blog can help mitigate that feeling and provide patients with an extra resource that shows you care.
Depending on what you want your blog to accomplish, it can serve as a great resource for patients to refer to.  If you have a lot of useful information or preventative care guides, your patients will be happier knowing that you care about their wellbeing and that they have something tangible to look to. And you can always refer to your blog to answer questions, saving you time from having to repeat yourself.
Having quality posts will also be beneficial in gaining more clients.  It is more likely that you will be referred by current patients because your blog has helped them so much.
Patient retention will increase due to from blogging.  By building rapport and connection with your patients through in-person sessions and blogs, they will likely stick with your service and not look around.  Better yet, they will refer your blog to family and friends.
Providing a website or blog address is more effective than sharing business cards in the digital age.  With your blog, potential clients can get a better feel of what you offer and if you are the right occupational therapist for them.
An active blog will also increase the Google ranking of the site. It's a nice boost to SEO. Google favors sites that are constantly updated in their rankings.
Occupational Therapy Blogs to Follow for Inspiration
Checking out other blogs in your field is a great way to draw ideas and network.  Seeing what works for others and what you can add will help give your blog a boost.  This article introduces many great occupational blogs to follow, categorized by therapy demographic.
MamaOT is referenced a lot and provides a great example of how powerful a blog can be when engaging with patients and people seeking information.  She focuses on pediatric occupational therapy and is a good source when it comes to developmental motor skills, motherhood, and behavior.  Overall she has a wide range of blog material which makes her blog so appealing to the general public.
The Anonymous OT has a unique take for an occupational therapy blog.  By remaining anonymous, the therapist can provide candid advice and doesn't have baggage to hold back anything they would want to say.  This allows for more honest, raw opinions that may be more helpful.  By keeping the identity a secret, the blog can be more humorous and authentic.
OT in Motion is another blog that gives a fresh take on what it's like to be an occupational therapist.  There are lots of great posts describing student life and advice for future students wanting to go into occupational therapy.
SEO for your Occupational Therapy Clinic
Alongside your blog, you should definitely do SEO (Search Engine Optimization) to further grow your business and blog.  SEO for occupational therapy is important to work in tandem with your blog.