Social media for physical therapists will help your local pt gain new patients every month while also being able to retain them. 
In this digital age it's important that your business is wherever potential new patients are, which is social media. Within the past five years, across all social media platforms there has been an increase in users by 92.76%.  
With how many active users social media has, it makes it easier to reach a large audience with just one post. 
Why Social Media For Physical Therapists?  
The lifetime value you get from a patient even if you only get 1 or 2 new clients a month is what makes social media worth using.
Lifetime value is how much a customer is expected to spend at your business over their lifetime. For example, if your average pt training session costs $225 and the patient visits you every other month for 5 years. 
Your expected lifetime value is $225 x 6 times year x 5 years = $6,750. 
Let's say it takes an hour at most to create a post then definitely it's worth it if you just get one client from it. 
That's what makes social media a popular marketing strategy, it costs nothing but the lifetime value you get from patients beats other strategies.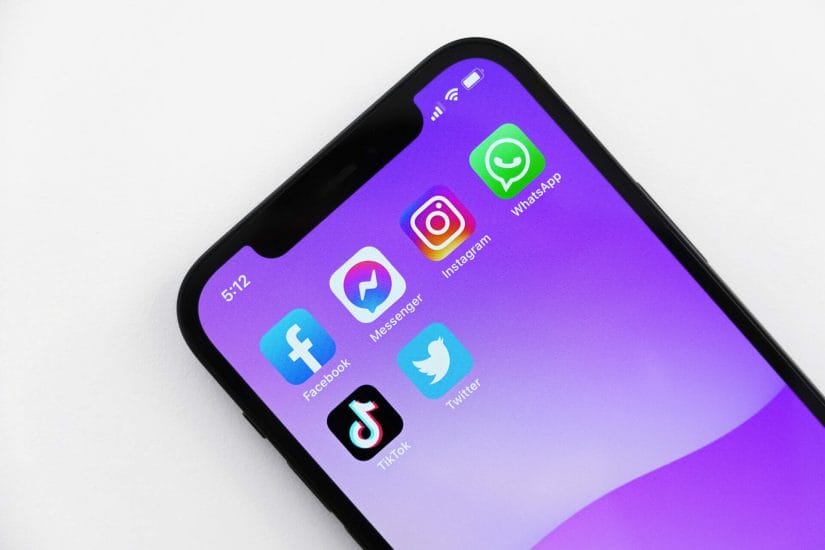 Not Enough Time On Your Hands? 
Best Social Media Platforms For PT Practices 
There are many different types of social media platforms, you might be eager to want to try them all. However, not all platforms may be a good fit for a physical therapist practice.  
Here are some of the best platforms we will cover in order to grow your physical therapy practice. 
Instagram For PT Businesses
Instagram has many powerful features that allow you to connect with patients in a variety of different ways. 
Their features include:  
Posting: This is great if you want to post images of testimonials, pictures of your pt practice, or of yourself. 
What this does is that it builds trust with any clients looking on your page, they know exactly what to expect prior to going.  
Stories: These are snippets of pictures or videos that last 24 hours. 
Reels: These are short video clips about 30-60 seconds long, reels are good to attract many clients with funny videos, or answering frequently asked questions. 
IGTV: Opposite of reels IGTV are longer videos, they go up to 60 minutes long. These videos can be effective for educational purposes. 
Here's an example of a physical therapist page. They utilize reels in order to show off the different types of work they do with clients, alongside the videos feature to have clients talk about their experience. 
Facebook For PT
Utilizing Facebook as a physical therapist can be a great way to keep your clients engaged with your business. 
Some of those ways include: 
Post any changes to your business. An example of this could be new business hours or promotions going on.

Uploading pictures of client testimonials or pictures of your practice

You can run Facebook Ads

, to reach a larger audience

Post daily tips or pieces of information. 
This physical therapist page does a great job of keeping their clients engaged by including a call to action button and also providing information about their page.  
Need Help With Page Ideas?
Youtube for Physical Therapist
Collectively Youtube has over 2 billion users, making it one of the larger media platforms. That being said it is a no-brainer that with this many users, your business should be in front of them. 
The perks of Youtube is that it costs nothing to publish a video, making your return on investment high already. 
When it comes to creating content on Youtube or other social media platforms, you can be creative as you want. 
Some PT content ideas are: 
Exercise ideas to relieve back pain or leg pain. this will show off your expertise. 

Testimonials 

Tour of your practice

Question and Answer videos will help clients get to know the business.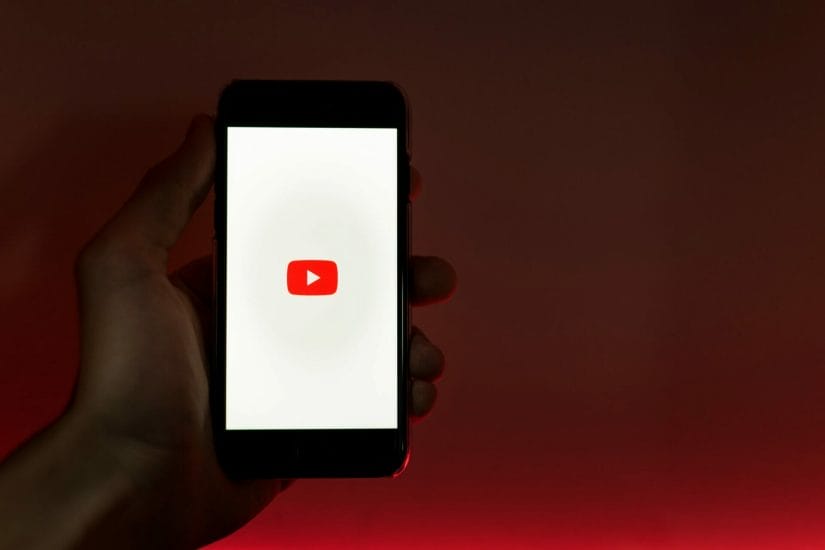 Social Media For Physical Therapist – Best Tips
Growing your online presence is more than just signing up and posting. To get the results you want, it's going to take some time and skill. 
Here are some tips to follow when you are using social media as a source of leads.
Being Consistent 
Every day, at least 200 million users visit a new business page on Instagram. This means that more likely than not your audience will have seen multiple physical therapist pages throughout the week. 
If you are actively posting and engaging with your audience, they will start to recognize your page more, therefore growing it. 
A good way to stay consistent on social media is to plan ahead of time. Using tools like a content calendar can make it easy to know exactly what has been posted and when your next post will be. 
A good tip is to try and post every other day, this way your business is consistently in front of your audience.  
Creating Unique Content
As we mentioned before, users are actively going from business to business. 
If you want your audience to consistently come back and visit your page, you will want to make sure your page stands out from the rest. That is why unique content is so important.
Creating unique content can be simple as engaging with your audience or sharing valuable information that they can use.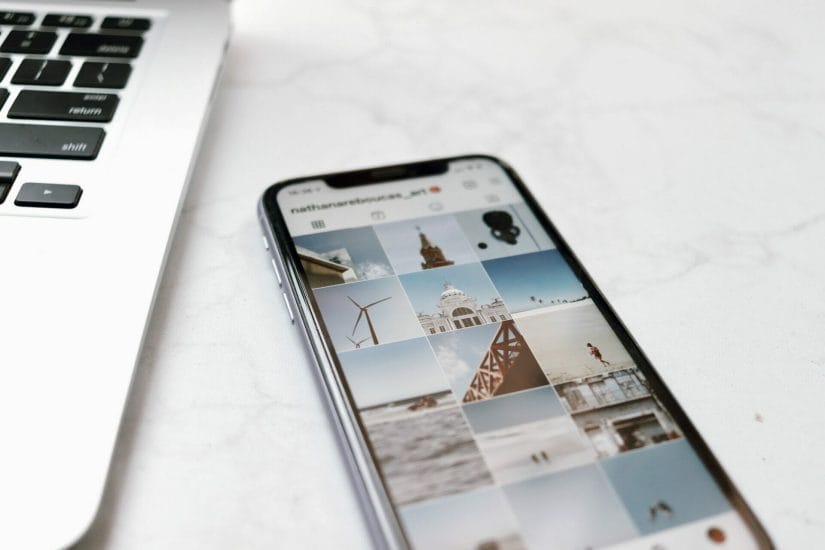 Some unique content ideas for Physical Therapist can be: 
Doing a live Q&A session on Instagram, letting your followers hop on and ask questions

Posting daily tips to avoid pain

Answering frequently asked questions 

Showing off what makes your PT practice different 
Engaging With Your Audience
Simply interacting with your audience through responding to their comment or liking it, shows that you care about them. This will help build trust between your business and the followers, making them more loyal to you. 
Try to respond to as many comments as possible as the more the better. Another way you can engage with your audience is through polls. Polls will be a source of way for your audience to engage with your page.
You can also use polls for feedback to see what kind of content they enjoy the most from your page. 
Asking Clients Share Your PT Page
To help build your social media, asking current clients to share your page is a good way to attract more traffic, and especially since you already built trust with them. 
Another way to get your page shared is through giveaways. As part of the giveaway entry asking them to follow and share the pt page for a free session can help increase page views.                                                                                                                                                                                    
Recap Of Social Media For Physical Therapist
With how fast the digital world is growing, staying up to date with the latest trends is important. There will always be a market for physical therapy and by implementing social media as part of your PT marketing strategy it will exponentially grow your target audience, driving more traffic and conversions.
Interested In Other Ways To Grow Your Online Presence?