Audience Targeting
Finding the right audience can determine how much revenue you will make and how much your Facebook Ads cost. With our Facebook advertising service, we optimize your audience targeting that you'll get the most out of your Facebook ads.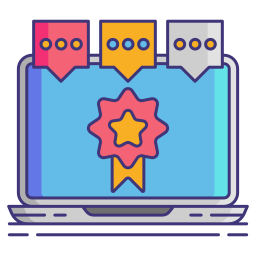 Ad Copy Writing
Trying to find the best way to write your Facebook Ads can be difficult. But, our Facebook Ads strategists are experts in copywriting and know all of Facebook Ad's best practices. With our Facebook advertising services, you'll get more people to react to your social media ads.
Ad Design
Having an eye-catching ad creative (design) is essential in grabbing the attention of Facebook users. Our Facebook Ads agency has experienced producers in creative designs, so you don't work with boring photos. Get eye-catching creatives for your social media ads now.