Keyword Research & Strategies
When it comes to the SEO process, keyword research is essential. We make sure to find the right keyword for your website, so your site is on search engine results that will get you the most patients.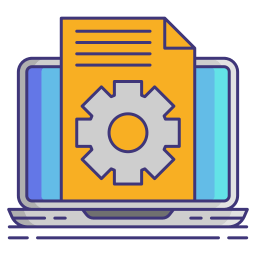 On-Page SEO
Content from images to text on your website is key. We make sure all your content is relevant and has the right keywords, so you are getting organic traffic that can convert into new patients.