Keyword Research
We don't go for just any keyword phrase and call it a day. Our marketers make sure to do keyword research, so your business ranks for keywords that will get you the most traffic and potential leads.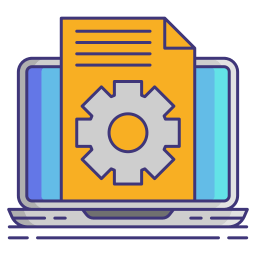 On-Page SEO
When it to comes rankings and conversions, content on your website matters. We implement on-page SEO, so your content is optimized for search engines and can turn clicks to leads.
Off-Page SEO
In SEO, there are a lot of things off-site strategies like social media that help with your campaign. We implement those strategies by using off-page SEO to improve your digital marketing efforts.